Anodic Iridescence A New Technique at Victor
Iridescence is generally known as the surfaces of an object change colors in the forms of a tapered glossiness, a shade-shifting between dark and light, or a fluid flow from one color to another. It brings out a color-dynamic finish with a mystic yet romantic touch. Presently, applications to achieve iridescence are rather confined as to that the choice of colors is still limited, the layers of colors and their transitionseem awkward, and the process control tends to be inconsistent.
At Victor, we have recently made major breakthrough over these limits by not only overcoming the color deficiency, but also moving from lab test to fulfilling batch production with guaranteed process stability. tends to be inconsistent.
(Victor Aluminum products)
With our in-house recipe, we have managed to achieve the color magic at ease on aluminum surface by freely shifting glossiness and shades for both single color and color combinations, which generates gradient-layered color variance of two-tones or multiple colors over metal surface and delivers a product of superior elegance.
((Victor Aluminum products))
Victor Aluminum
Company introduction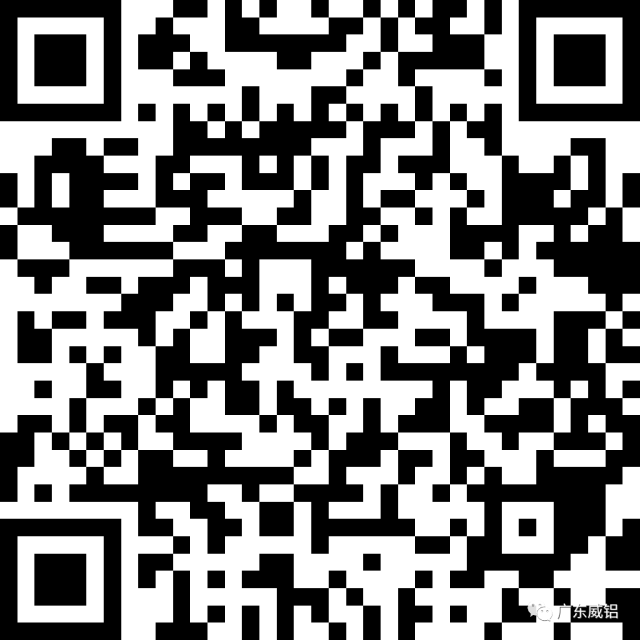 Press two-dimensional code,
2017 Company